Compression Leggings for Lipedema & Lymphedema
Plus size compression leggings with pockets that are supportive enough for conditions like lipedema and lymphedema. Our high thick waistband means they'll stay in place. And the perfect combination of stretch and compression keeps you supported all day, without feeling squeezed or restricted.
Shop Compression Styles
Pocket Ankle Leggings - Black
The best plus size compression leggings with pockets! We promise you'll find your perfect fit or you can send 'em back, on us.
View full details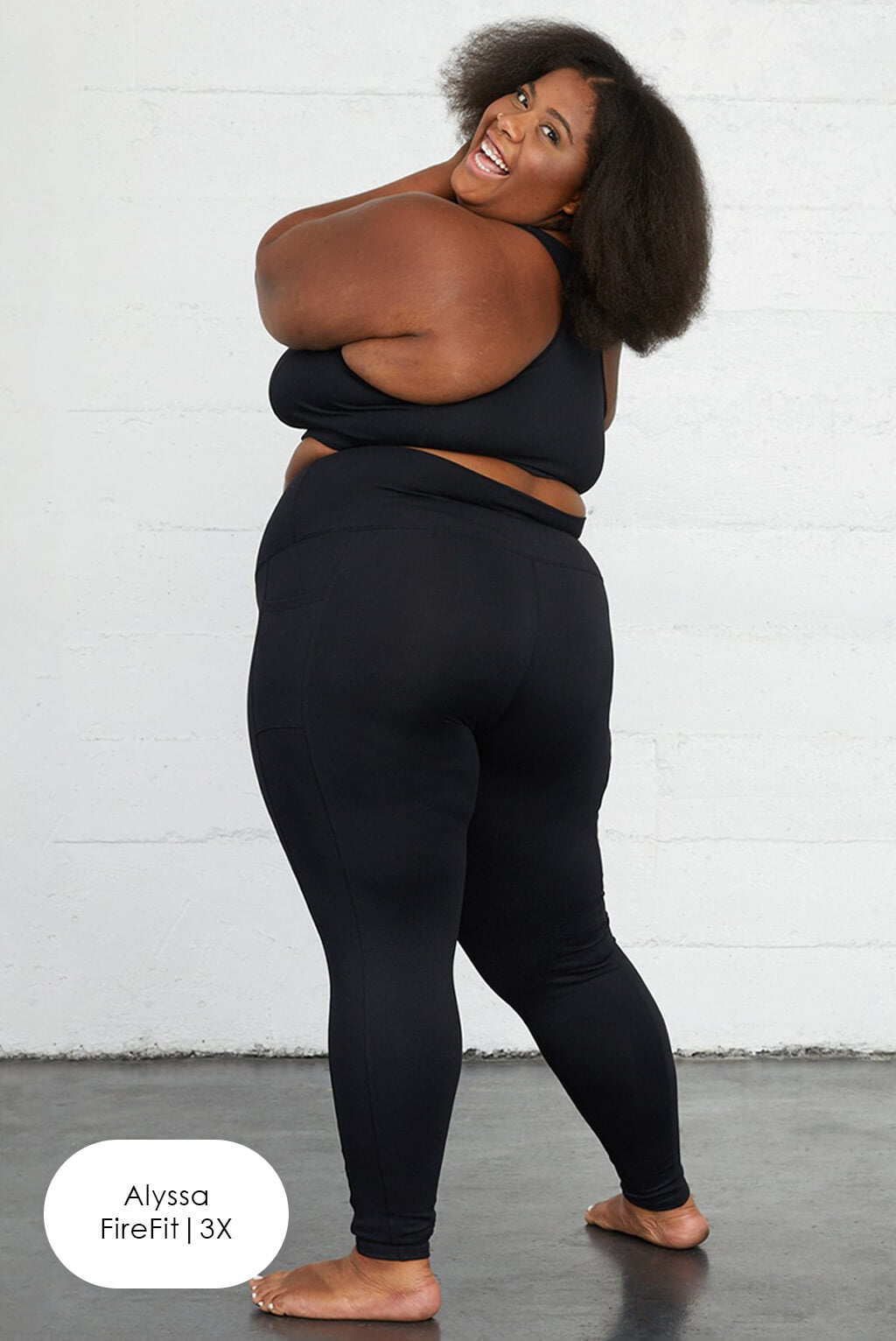 See What Others Are Saying
Great leggings

"I'm a Lipedema patient and have not previously been able to find over the counter medical grade compression leggings (custom ones are way out of my price range). I found that Superfit leggings are comfortable yet give me the support I need to keep my medical condition from getting worse."

- Judith, FireFit | 3X

Opened up a whole new world!

"Superfit Hero is an answer to a prayer I've been praying for over 6 years. I have late-stage lipedema / lymphedema 90"+ hips. They've opened a door for me with clothing that helps me maintain my condition, overall health & well-being. They're made with unbelievable quality and care. The fabric is thick and supportive without feeling movement-restrictive. The fit and sizing is superb and I plan on buying many more pairs of these legging, so that I can never use laundry day as an excuse to not put on a pair and get moving again!"

- Kimberly, InfiniFit | 7X
Superfit Hero products are not a medical device. It is not intended to diagnose, treat, cure, or prevent any disease or health condition. You should always consult your professional medical doctor for advice, diagnosis and treatment.